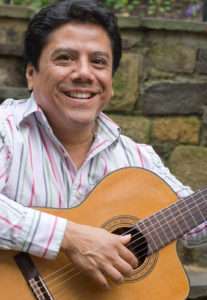 Composer and Singer — Spanish CDs ¡A Bailar!, Cha, Cha, Cha – Spanish Learning Songs, and ¡Sabor!)
Jorge Anaya is an award-winning singer and songwriter, who has delighted audiences of all ages across the United States and Latin America. Jorge's music CDs of original and traditional Spanish songs — released under the Whistlefritz label — have won over 50 awards from the most prestigious organizations in children's music and media. In addition to appearing in Whistlefritz's award-winning language-learning videos, Jorge has performed at the White House, U.S. Capitol, The John F. Kennedy Center for the Performing Arts, The Shakespeare Theatre, GALA Theatre, Teatro de La Luna, and in countless venues in the nation's capital.
Didier Prossaird's irresistible music is as unique as his background. The versatile bandleader, performer, and composer was born and raised in France. He has performed extensively in the United States, Caribbean, and Europe and has served as the musical director for the Washington Ballet and the Gala Hispanic Theatre in Washington, DC, where he currently resides. Didier is the bandleader of the acclaimed salsa band Sin Miedo. Didier's music is as rich and varied as his international experience taking audiences on a musical trip from Rio to Havana via New York and Paris.
Award-winning soprano Ileana Pérez began her career in her native Cuba. Her exquisite voice has been heard around the world as the lead soprano for the National Choir of Cuba and in performances with the National Symphony Orchestra of Cuba. Ileana's performances continue to delight audiences of all ages in the Washington, DC and Baltimore areas, where she currently resides.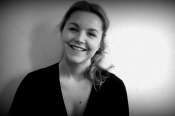 The exquisite vocals of Marie-Louise Desage recall the elegant traditions of the French Music Hall. A native of France, she has charmed audiences at international jazz festivals around the world from New York City and Montreal to Paris. In addition to being an accomplished singer, she is also a creative and engaging teacher.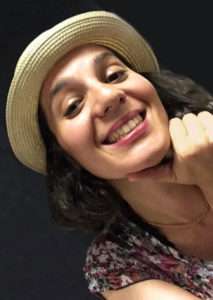 Rachel Sparrow's vocals mix the elegance of French chanson, the melodic freedom of New Orleans jazz, and the joyful rhythms of North Africa. A native of France, Rachel has performed around the world from Paris to Mumbai to New Orleans and Washington, DC, where she currently lives with her husband and daughter.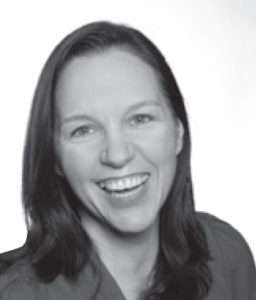 A Quebec native with a hauntingly beautiful voice, Lynn Véronneau is an acclaimed singer who performs extensively in Europe, the United States and Canada. Her acoustic band Véronneau's 2011 CD release, Joie de Vivre, charted in the JazzWeek World Music Top 20.