During this crisis, we understand that families will need lots of fun activities for the kids.  That's why we are providing free streaming of our award-winning Spanish CD for kids CHA, CHA, CHA – Spanish Learning Songs by Jorge Anaya.  Lyrics and translation guides are available for free download here.  We hope you stay safe and enjoy the additional time with your families even during these difficult times.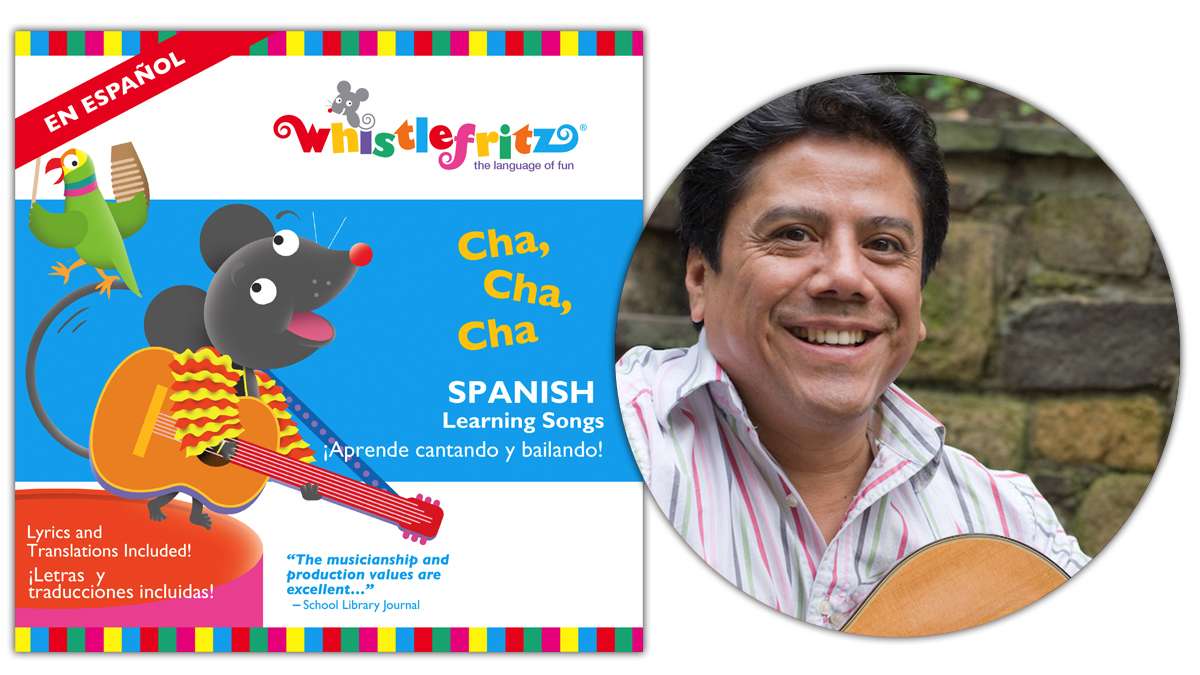 Stream the Spanish CD "CHA, CHA, CHA" by Jorge Anaya for free!
About the Artist
Jorge Anaya is an award-winning singer and songwriter, who has delighted audiences of all ages across the United States and Latin America. Jorge Anaya has been performing for children and adults for decades. A native of El Salvador, Jorge Anaya is currently a citizen of the United States residing in the Washington, DC area.